We Love to Hear from You!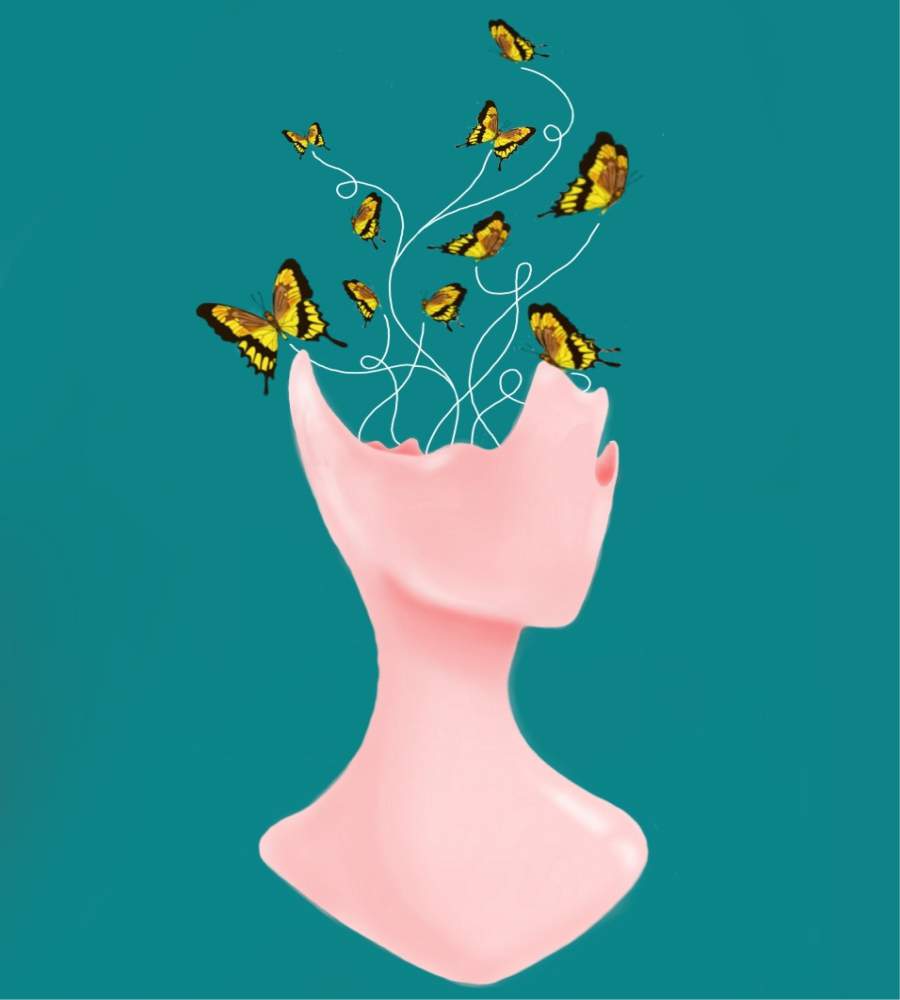 Let's Discuss About Your Well-being!​
Rely on us for steadfast support, personalized guidance, and unwavering encouragement throughout your mental health journey.
Your well-being is our utmost priority, and we feel privileged to be your trusted choice. Together, let's forge a path towards a brighter, balanced future.
For all mental health inquiries and appointments, connect with us on call or reach out via email. Our team is here to support you.